With FULL ACCESS, you get all our courses for $11/month or save over 10% with $115 annual plan.
New classes and courses are added every week, and I am available to students through comments, email, Facebook, Twitter, and Instagram.
You can also be added to a FULL ACCESS WhatsApp group where we also have resident Hanafi and Shafi'i fiqh scholars available to answer your questions.
---Dr. Shadee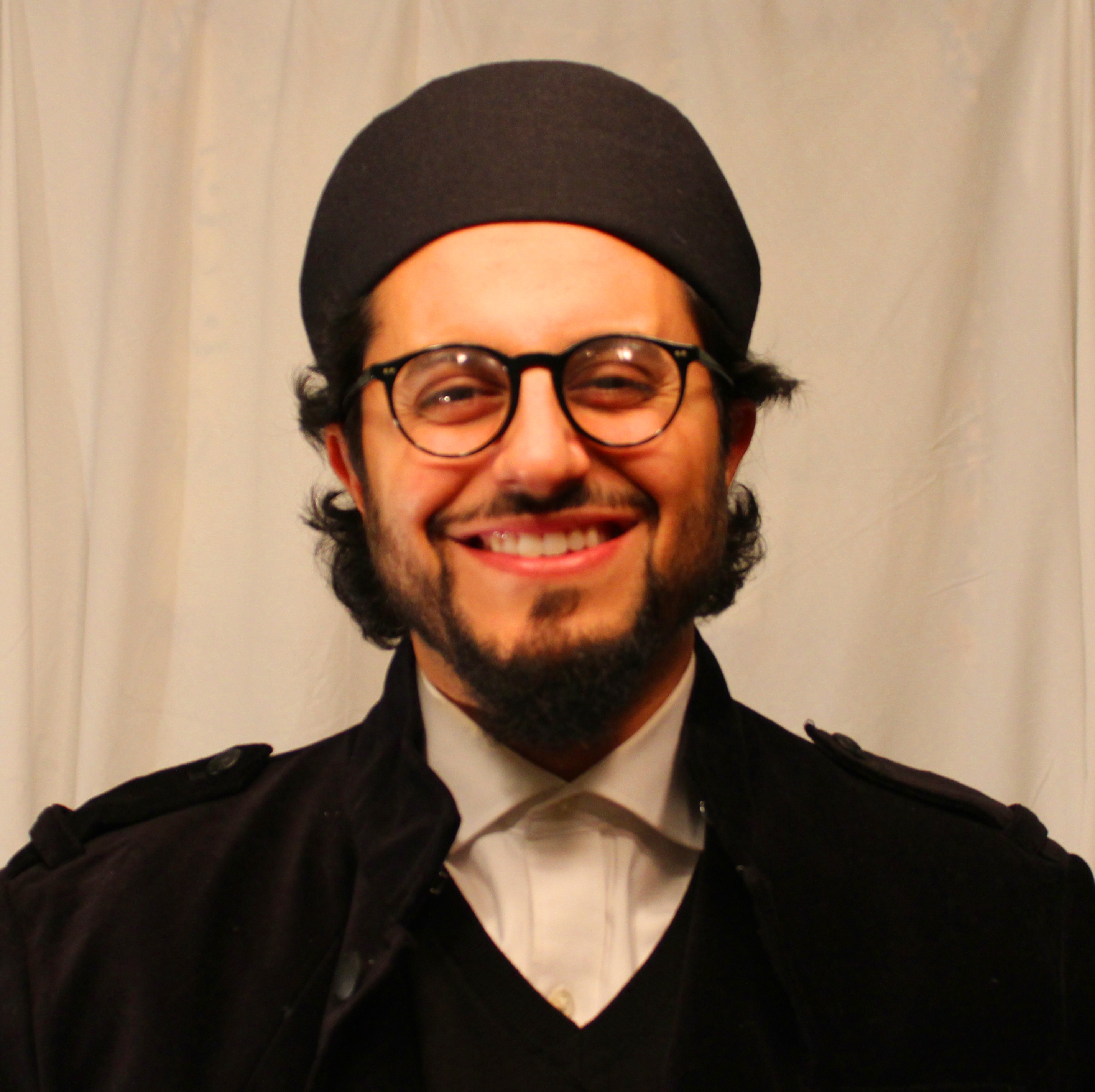 Course Curriculum
Welcome Letter
Available in days
days after you enroll
Courses Included with Purchase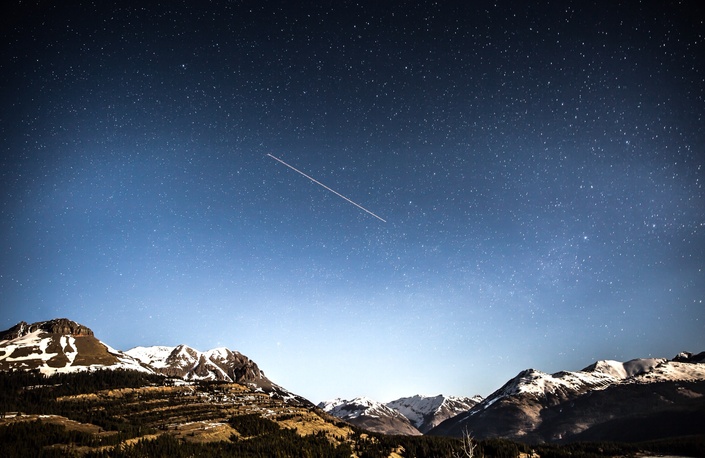 Asbab al-Nuzul: Causes of Revelation
What happened for certain verses to be revealed? This covers Imam Suyuti's work on the subject in Arabic with English explanation.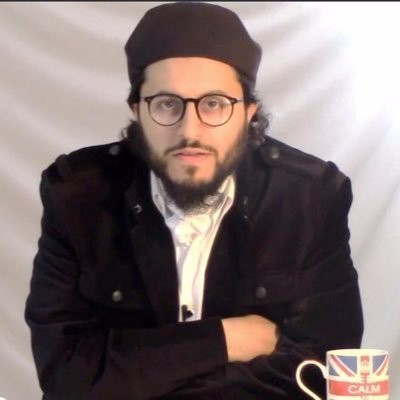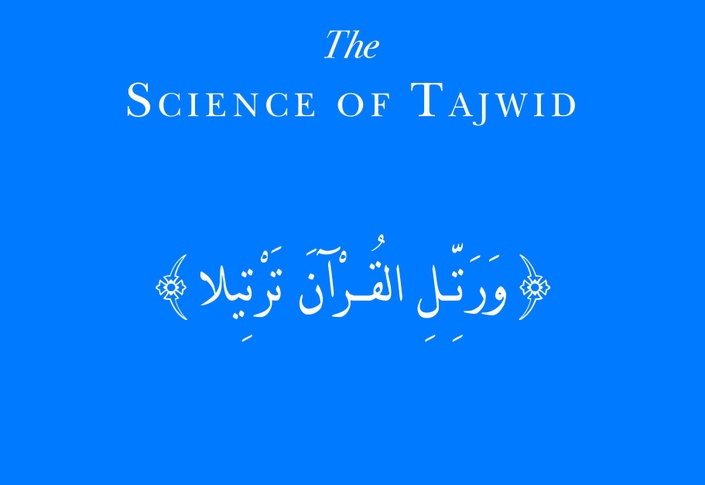 The Science of Tajwid
Learn the Basics of Tajwid from Scratch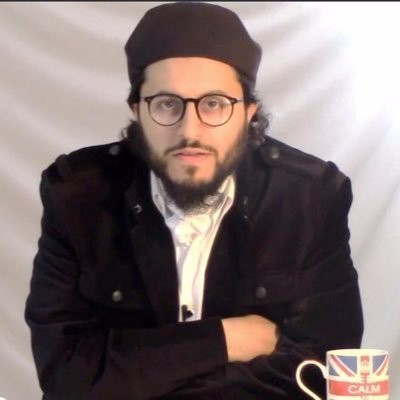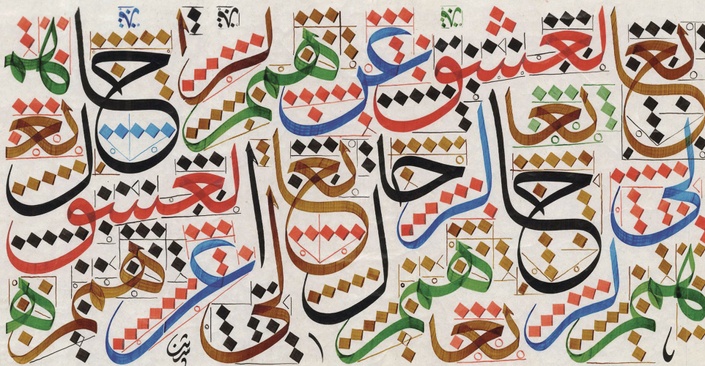 The Arabic Alphabet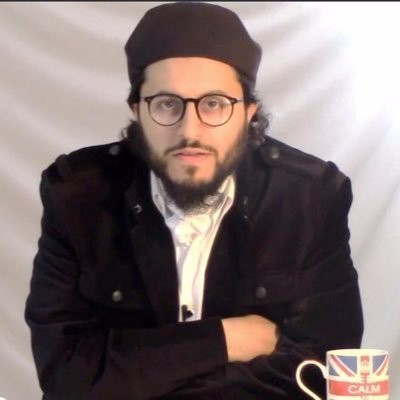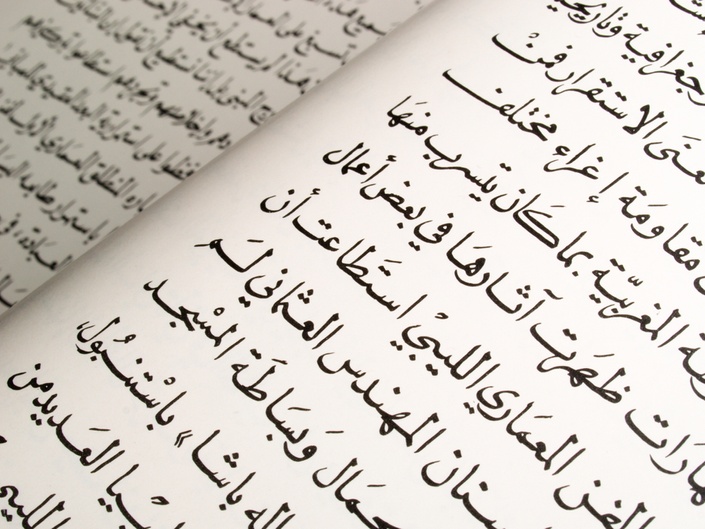 Intro to Arabic Grammar
New Lessons Uploaded Weekly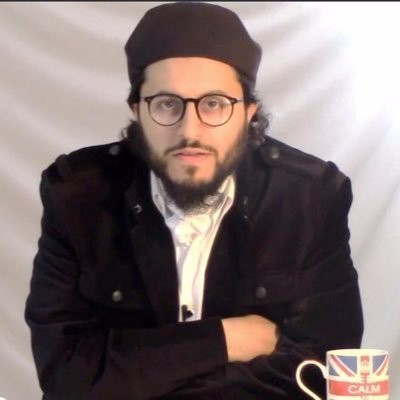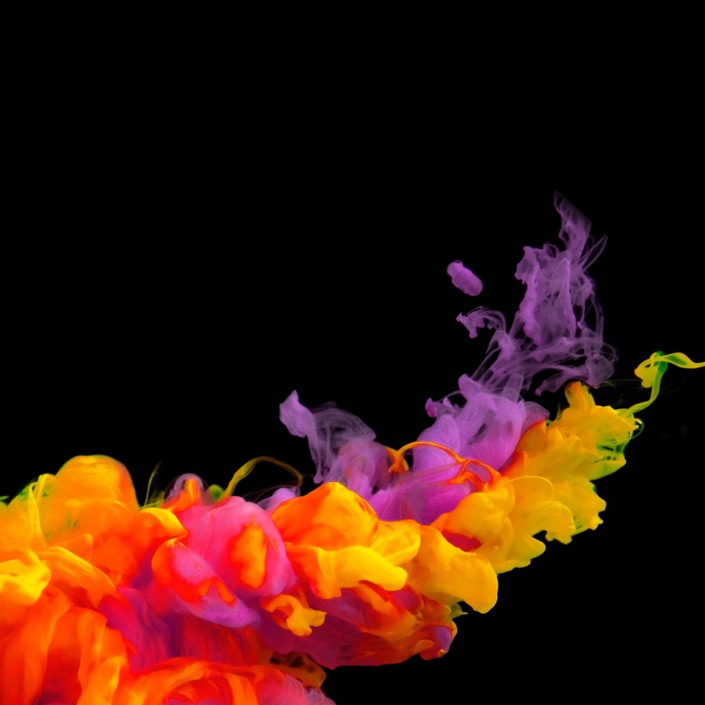 The Alchemy of Happiness
2019 Convert Conference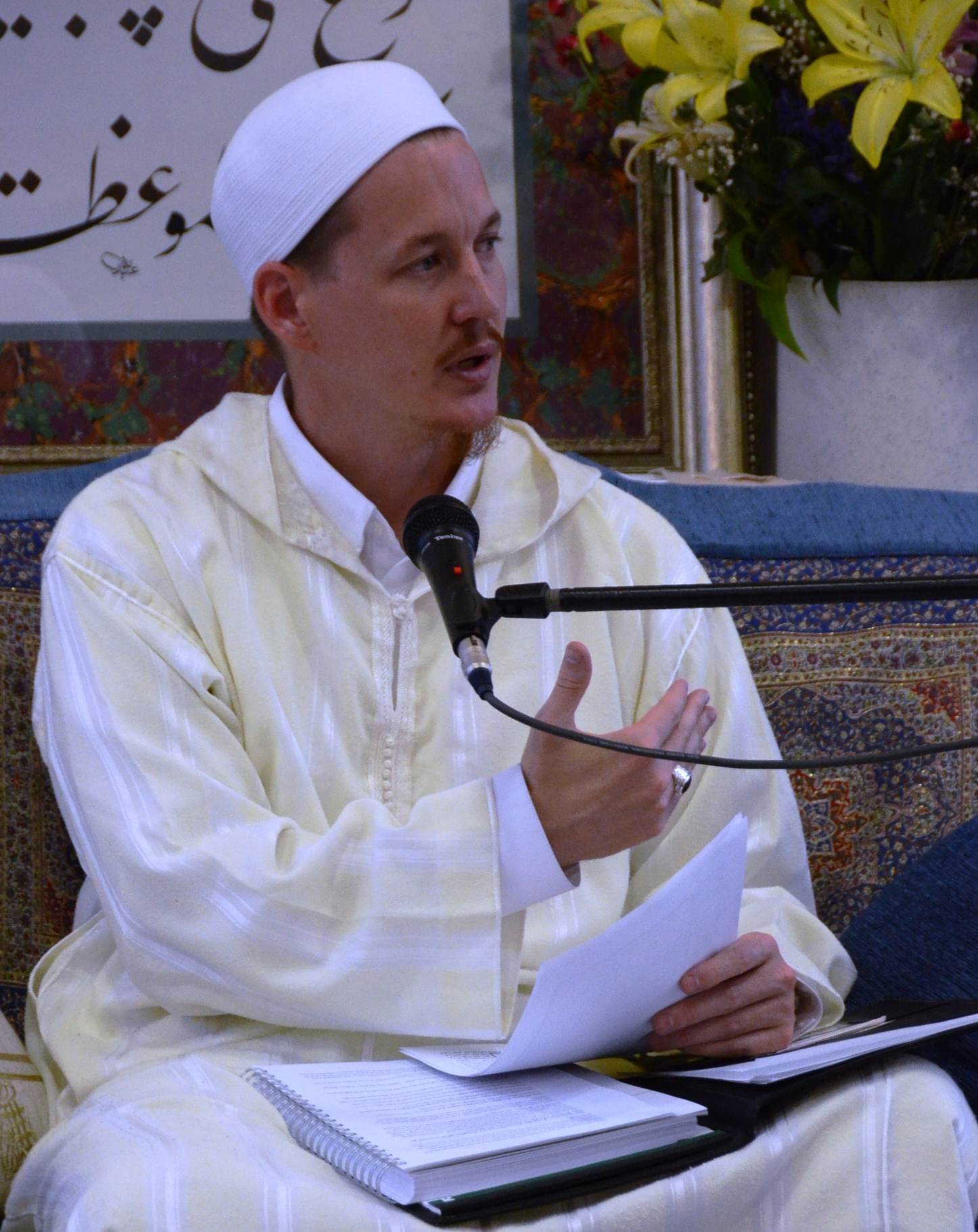 The Short Suras Explained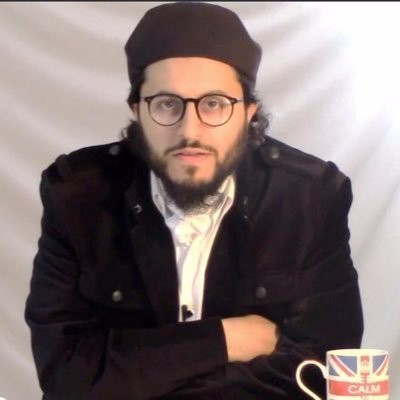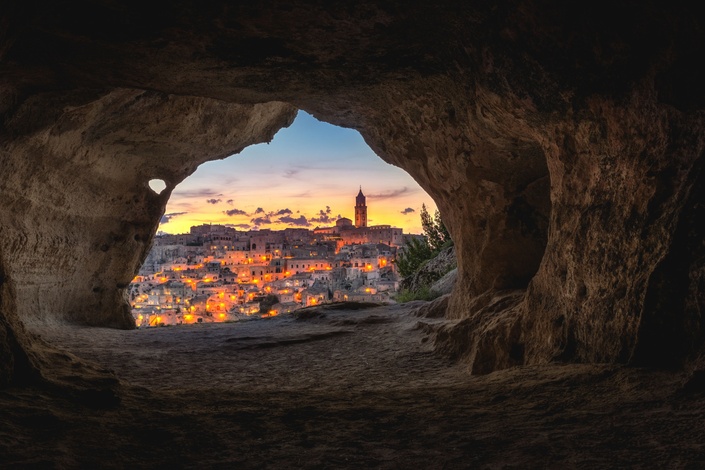 Surat al-Kahf Explained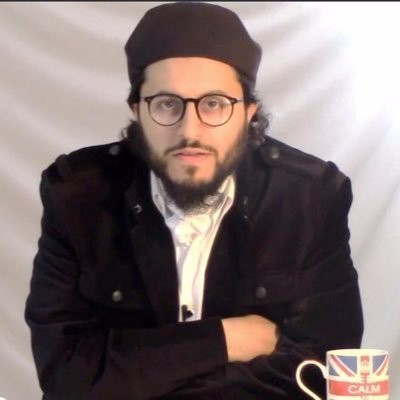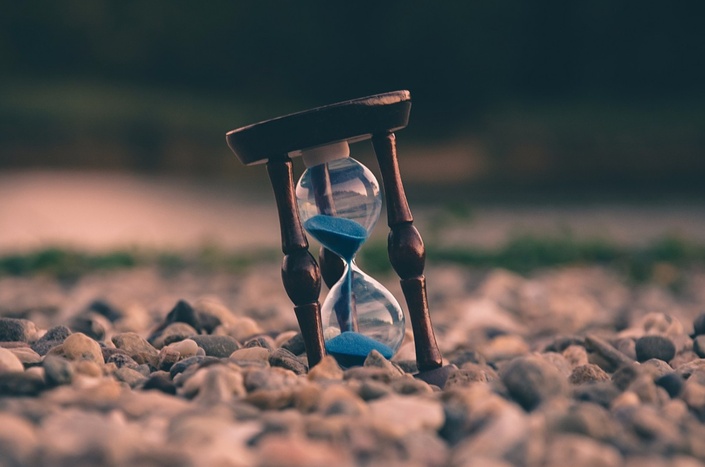 Lives of Man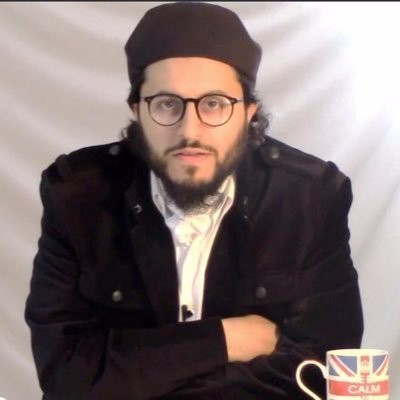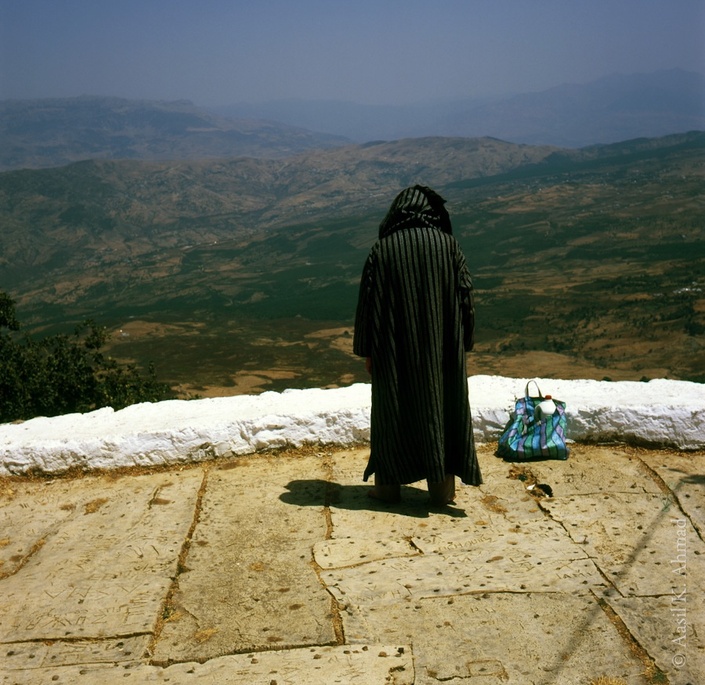 Virtues of Seclusion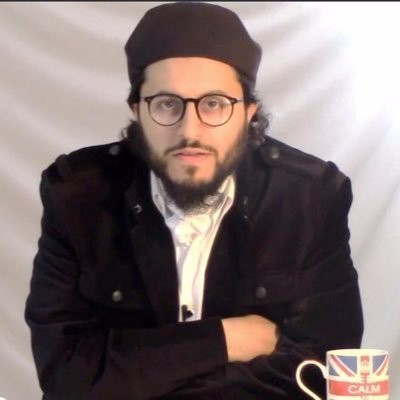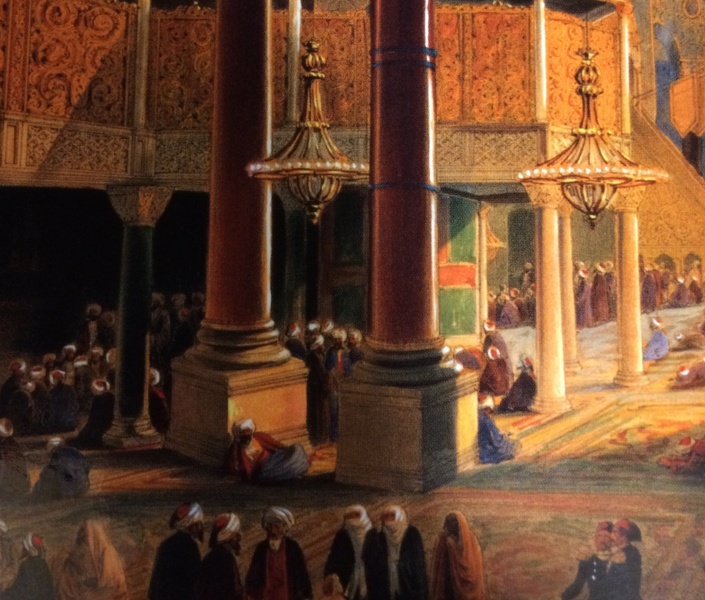 Remembrance of God
Imam al-Suyuti's Treatise on Dhikr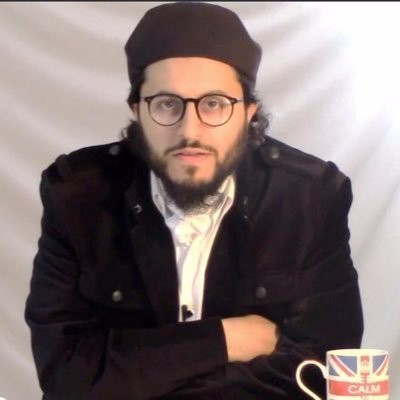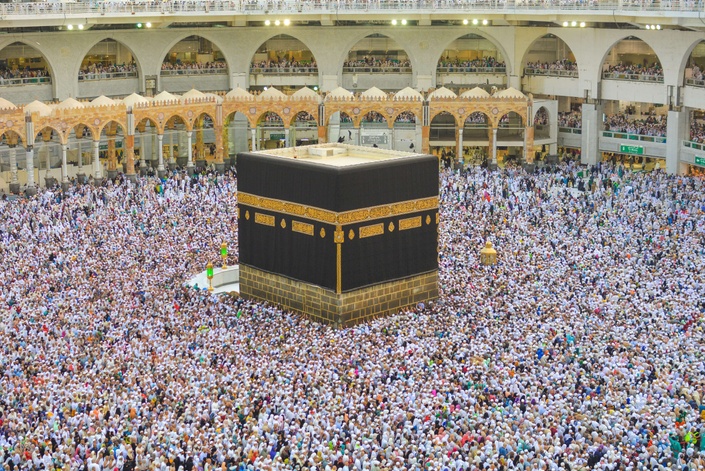 The Book of Iman (Shortened Sahih Muslim)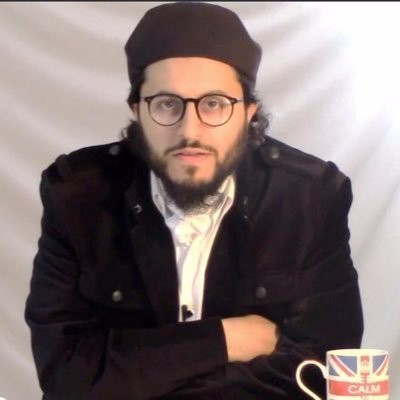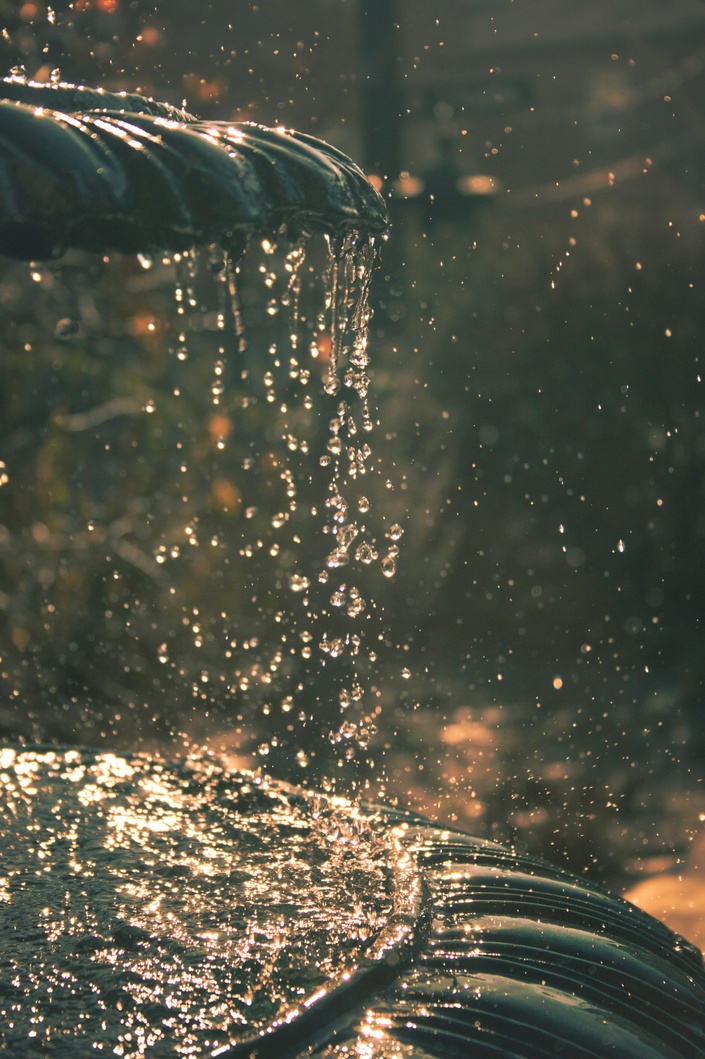 The Book of Wudu (Shortened Sahih Muslim)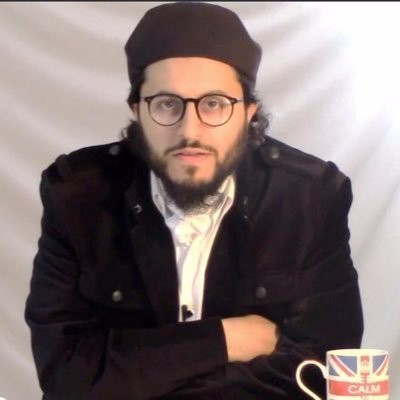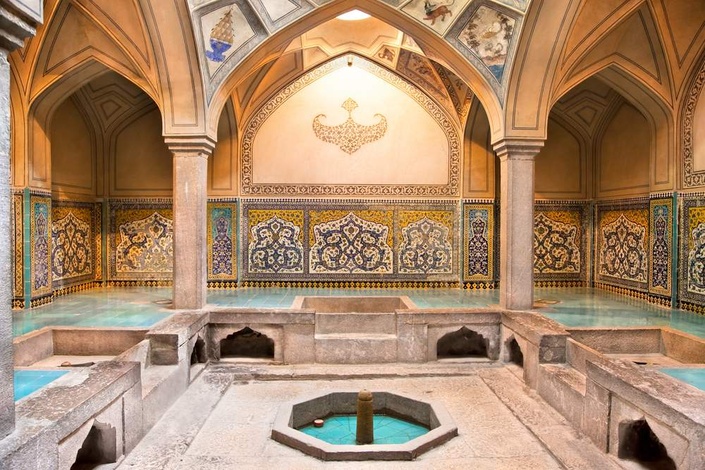 The Book of Ghusl (Shortened Sahih Muslim)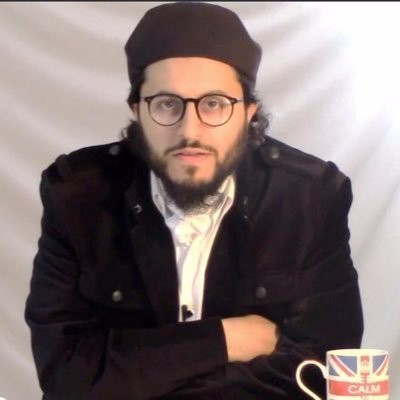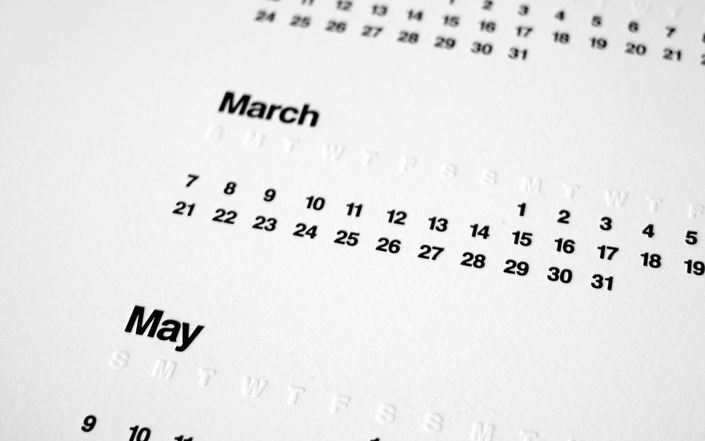 Book of Hayd (Shortened Sahih Muslim)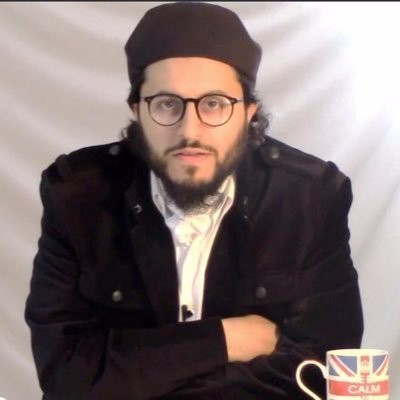 Book of Salat (Shortened Sahih Muslim)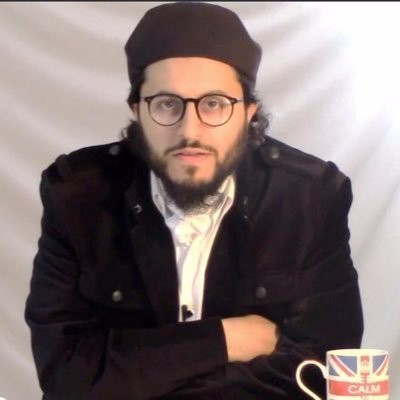 Original Price: $281